About AQUA AEROBICS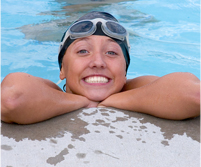 St. Augustine's Pool , Carysfort Avenue, Blackrock, County Dublin
Information & booking:Telephone Mary at 0868567603 or email info@swimstars.ie
NEW COURSE STARTS 7th FEB 2018 at 7.30pm
8 Weeks for €80
Benefits of Aqua Aerobics:
Aqua aerobics is a great way to get a total body workout without overheating. It benefits people of all ages, shapes and sizes!
Exercising in water requires you to support only 50% of your body weight.
Due to its low-impact nature, risk of injury is comparatively lower, making it an ideal exercise for pregnant women.
The stress and compression on the joints is lesser.
Water offers a natural resistance leading to better muscular endurance and tone. No special equipment is needed.
Aqua aerobics benefits people who are recovering from an injury or anyone who is undergoing rehabilitation exercise therapy.
Aqua aerobic exercise is ideal for those suffering from arthritis.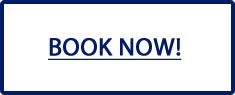 send message